A primary school is the UK equivalent of an elementary school. It works as the primary stage of education for children aged four/five to eleven and is broken up into seven levels. Whereas in the US these levels are referred to as grades, in the UK primary school system, they are called years.
In some primary schools, depending on the area and the size of the school and town, there is an added nursery level. This is for children aged three to four and is a good way to begin socializing from a young age. For parents working part time or full time, it is also an excellent way of saving on expensive childcare as an added bonus. As most of these children go onto the school, they can begin to become familiar with potential classmates and other children.
The nursery system usually works in two daytime slots: morning and afternoon. Three and four-year-olds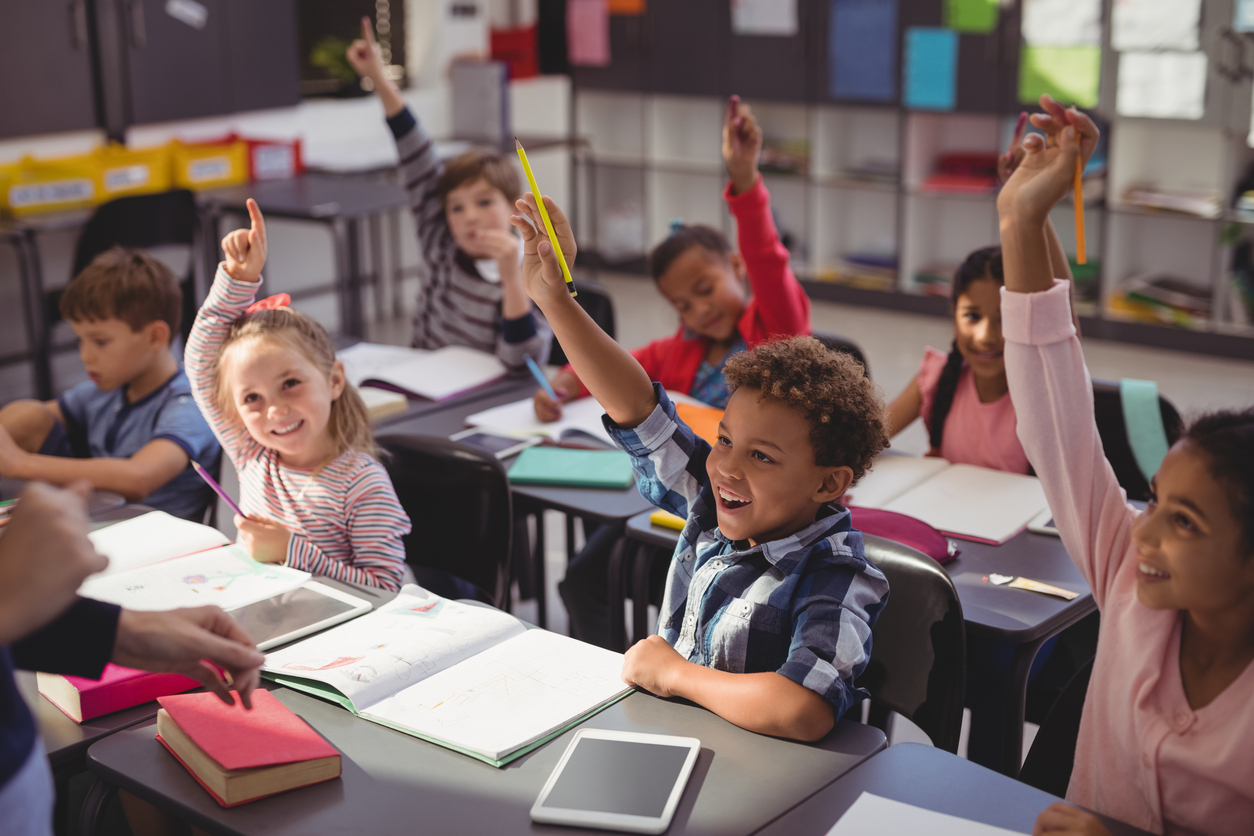 may find the simulation tiring, so two to three hour slots are a gentle introduction into schooling and socializing. At this level, no class system or formal education is happening; nursery is usually a playtime gathering, with basic rules for arriving, interacting, playing, and having snacks. This introduces a good foundation for understanding and listening to instructions from a young age.
The first level of primary school is reception, at the ages of four and five. Following on from nursery, reception classes usually revolve around a morning routine – hanging up coats and bags, saying good morning, finding an allocated seat – and listening to and following instructions. Reception children have morning and afternoon slots of mostly playtime. This can be anything from sandpits, to coloring, painting, and building blocks. This is an important development for children in terms of interacting with others, learning to s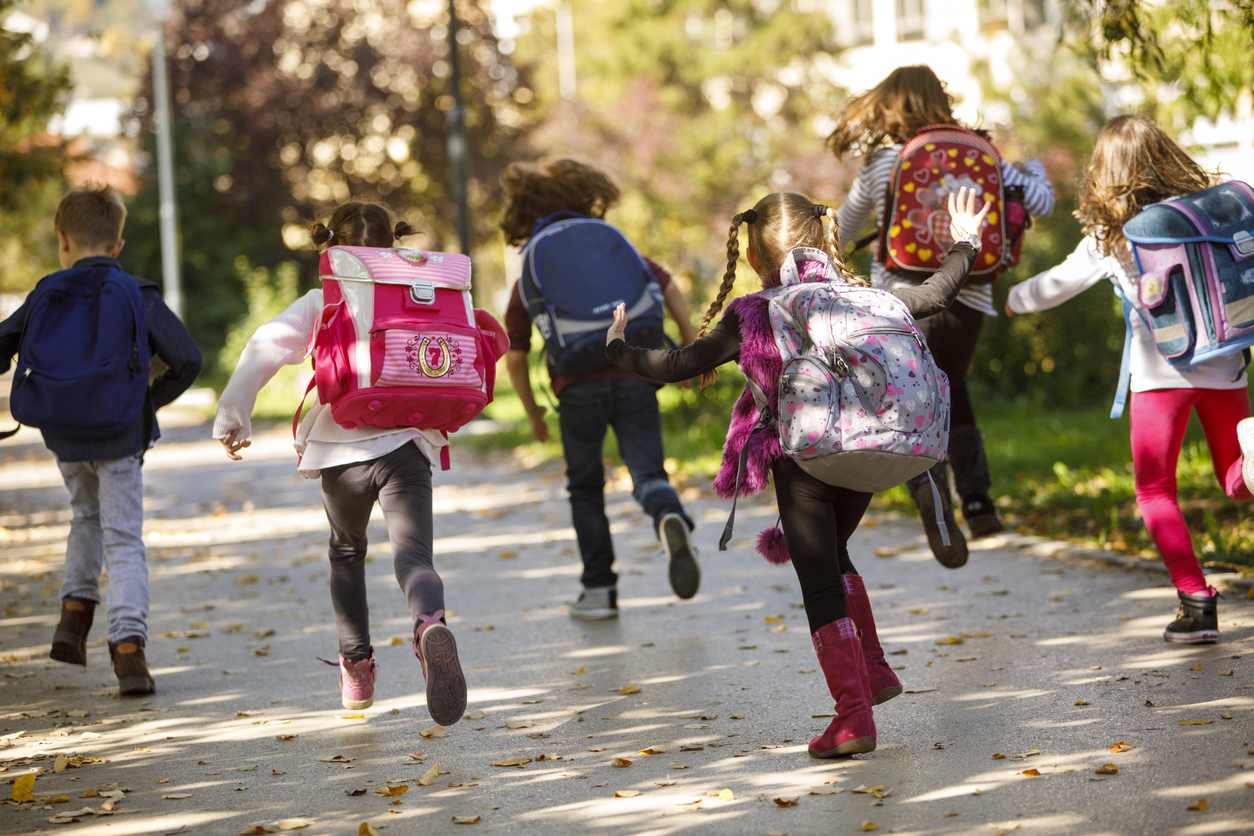 hare, experimenting with creativity and recognizing colors. As the children are so young at this stage, there is often a nap session, and several snack times, as well as outdoor play time.
After nursery and reception follow years one, two, three, four, five, and six. From year one onward is where the formal education and classroom curriculum begin. If the children have attended nursery, reception, or similar, they should be familiar with the general routine, and can begin class learning. For each of these classes, they will require pencil cases, book bags, notebooks for writing, and books for reading. They also often have their own personal tray in the classroom where they can store all of their educational supplies during the day. Classes are broken up into one hour slots of math, English, reading, writing, drama, art, physical education, science, and other subjects. There is a morning breaktime and a lunchtime.