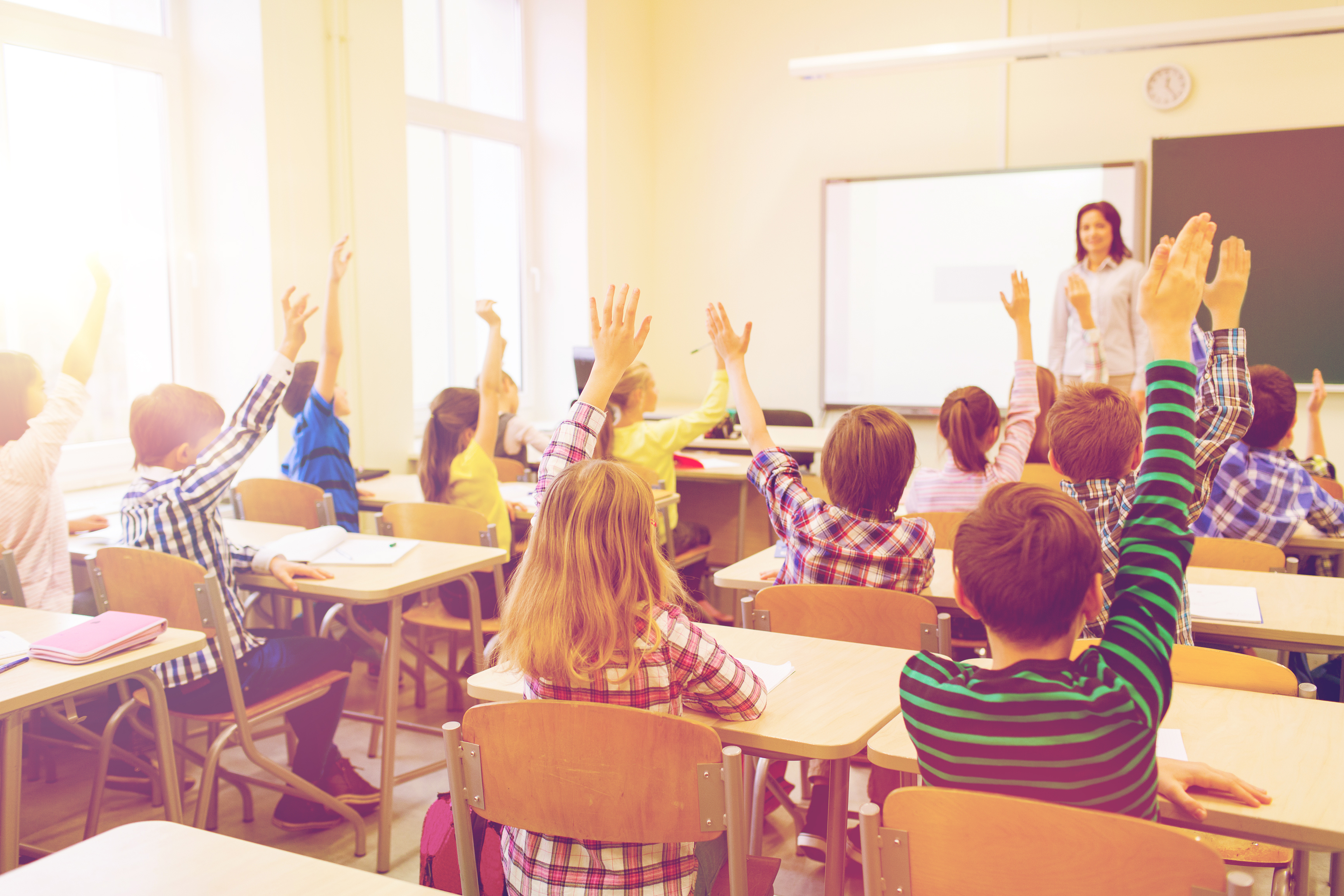 Summer vacation, or as it's called in the UK, summer holidays, marks the end of the school year. It's a time for children to take time off from school, enjoy the weather, go on vacation, see friends, and get ready for the next stage of their lives.
Unlike in the US and many other European countries, the UK school summer holidays are six weeks, not eight. With a cooler climate than in North America, the UK does not usually get so hot, and the school term runs until late July and resumes again at the beginning of September. Primary school children enjoy the entire month of August off when they can recharge their batteries.
While children will not have any homework over the holidays, they are encouraged to conti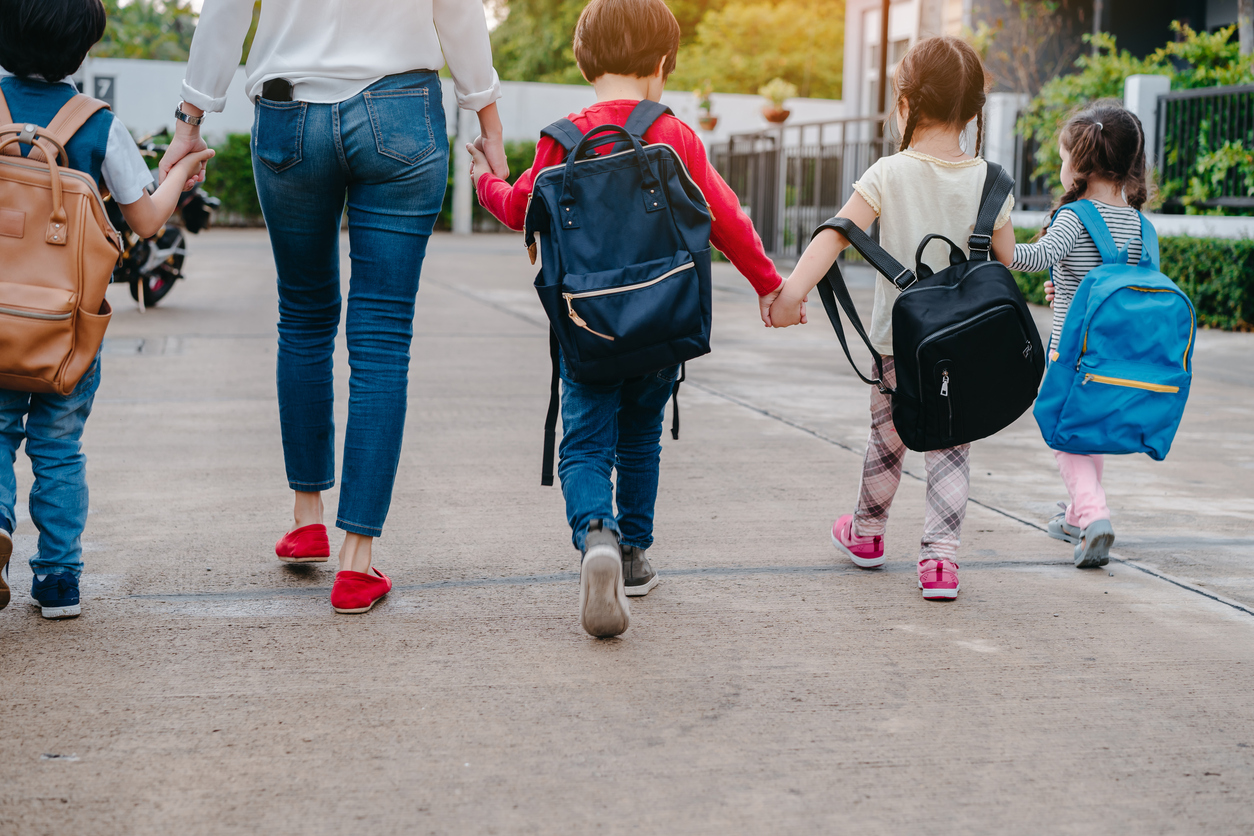 nue reading and writing. It is a good idea for parents to have books available or a nearby library they can access for children to continue reading and practicing. This can often help with the transition from one year to the next.
Writing is often something that falls by the wayside and can feel strange when they begin writing again in September in the new school year. Parents should encourage children to write once or twice a week to make sure their handwriting skills are not lost.
School summer holidays can be hard on parents as they may have to work and finding childcare is not always easy or cheap. While it may seem simple to allow children to veg in front of the TV all day, outdoor playtime is integral to their cognitive development, so they should get as much outdoor playtime with friends or siblings as they can.